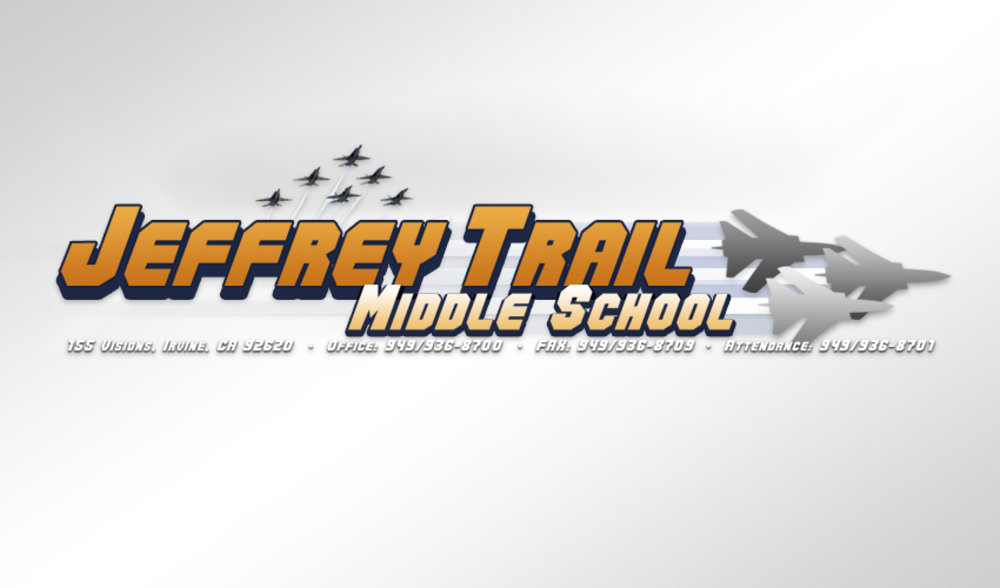 Do you like science? Do you have exceptional problem-solving skills? Would you like to expand your knowledge of science through collaboration and teamwork? Are you creative? If this describes you, then please consider joining our Science Olympiad Team. 
The Entrance Exam to try out for next year's Science Olympiad Team will take place on May 6th at 4:00 PM in the Jeffrey Trail Multi-Purpose Room. 
Please download the Study Guide on the link provided. The Study Guide is intended to help you do your best on the Science Olympiad Entrance Exam. The test will cover a lot of material, with 100 multiple-choice questions. The proficiency is High School AP-level, with questions in Biology, Physics, and Chemistry. I recommend that you study one or two topics each day, every day, five days a week, then reserve one day for review of what you have already studied. 
If you have any questions, please come see me in E4.