SUPPORT JTMS! HELP US FILL OUR JETS WITH THE FUEL (I.E. DONATIONS) NEEDED TO CONTINUE TO PROVIDE YOUR CHILDREN THE BEST MIDDLE SCHOOL EXPERIENCE WE CAN ENVISION.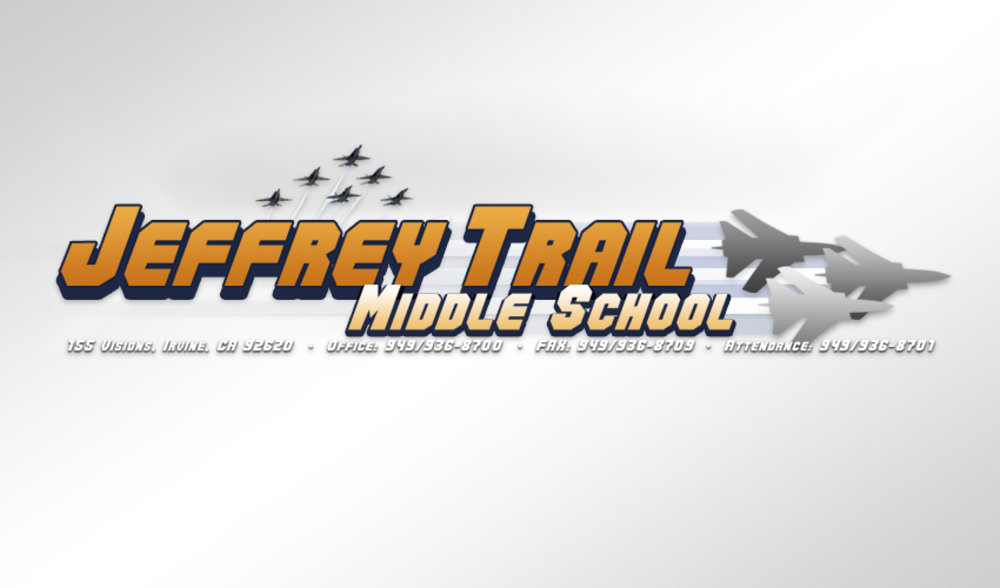 September 17 - October 26, 2018 10:07am - 10:07am
When:
September 17-October 26
How Do I Donate?
Just go online to
http://bit.ly/jtjetfuel
Send the link to everyone you know and encourage them to support Jeffrey Trail!
Fundraising Goal=50K for...
Library Makerspace
Flexible Library Seating
ASB Activities for all
Water Refill Stations