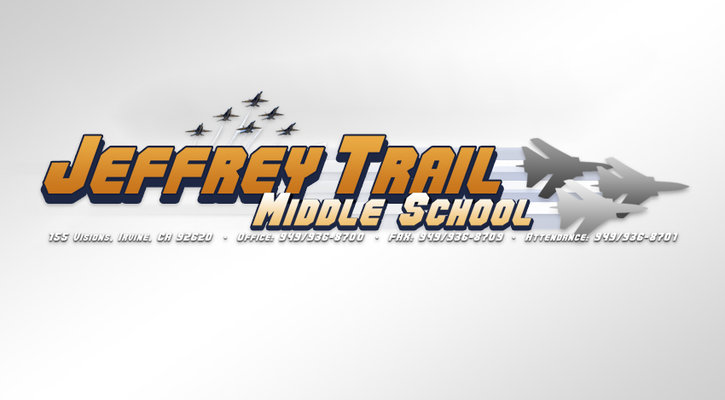 Dear Students and Families,

 

 

We hope you had a wonderful school year. As you wrap it up and start thinking about summer, we wanted to share with you an exciting new program we have called Ready, Jet, Go! Our event will span over the course of two days in August and is meant to help you soar socially and academically next year. This program is completely free, but spots are limited. To sign up go to https://bit.ly/2SLWJt7.  Please complete this form by June 4, 2021.  

 

INCOMING 7TH GRADERS

 

INCOMING 8TH GRADERS

 

We look forward to seeing you at Ready, Jet, Go!