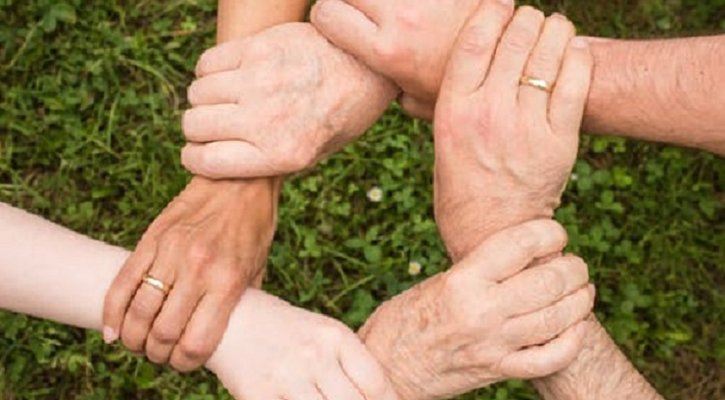 Jeffrey Trail PTSA – get involved!!
The PTSA is looking for volunteers to be part of the Nominating Committee to nominate potential board members for the 2020-21 school year.
Normally, the commitment is just 1+ meetings in February/March to discuss candidates. The only requirement is that you are an active PTA member, and the only restriction is that you did not serve on the committee last year.
If you are interested, please contact Mernie Empalmado as soon as possible at parliamentarian@jtmsptsa.com.