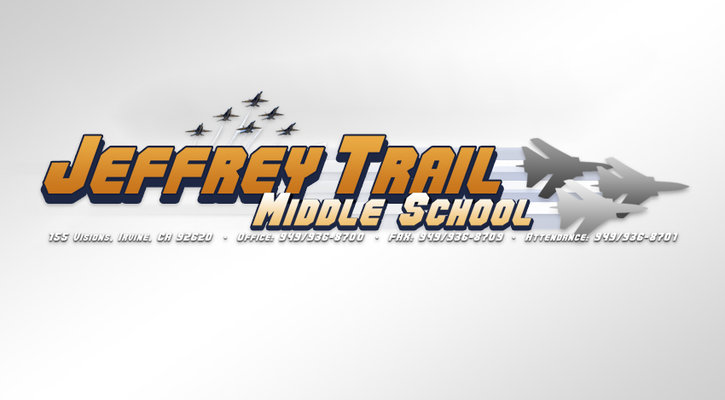 Local Plan, Annual Service Delivery and Annual Budget Plan for 2021-2022
Copies of the plans are available for inspection at: https://iusd.org/department/special-education
At the conclusion of the Public Hearing, the Board will adopt the plans for the Irvine Unified School District SELPA.
Date: June 22, 2021 Time: 6:30 p.m. The Public Hearing will take place during the June 22, 2021 Board Meeting.
*In an effort to protect public health and prevent the spread of COVID-19, the Irvine Unified School District (IUSD) Board of Education has closed the IUSD Administration Office and school facilities to the public, as authorized by the Governor's Emergency Executive Order, issued on March 12 and the Orange County Health Care Agency health ordinance. Regular Meetings of the IUSD Board of Education are broadcast live on Cox Channel 39 and streamed live.
FOR ADDITIONAL INFORMATION CONTACT: Irvine Unified School District Special Education Department (949) 936-5230 SpecialED@iusd.org Posted: June 4, 2021