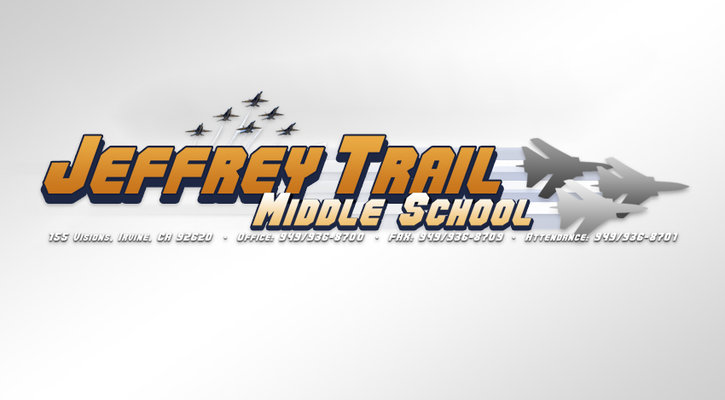 Multiple openings at schools throughout Irvine Unified School District to support both General Education and Special Education classrooms, as well as substitute positions. Permanent positions require availability Monday through Friday with a start time that coincides with the school's opening time. 





Hours

 

Hours vary by assignment up to 29 hours/week; 10 months/year; Traditional or Year-Round Calendar

Pay

 

For Instructional Assistants supporting General Education Classrooms: $17.56/hour

 

For Instructional Assistants supporting Special Education Classrooms: $19.39/hour

Application Requirements

Applicants are required to provide one of the following documents:

 

 

**If you don't have one of the above you can qualify by taking our free Proficiency Test exam offered weekly.
Email KarenWatts@iusd.org with any questions! 
Interested?! Click or Scan to Apply!!!