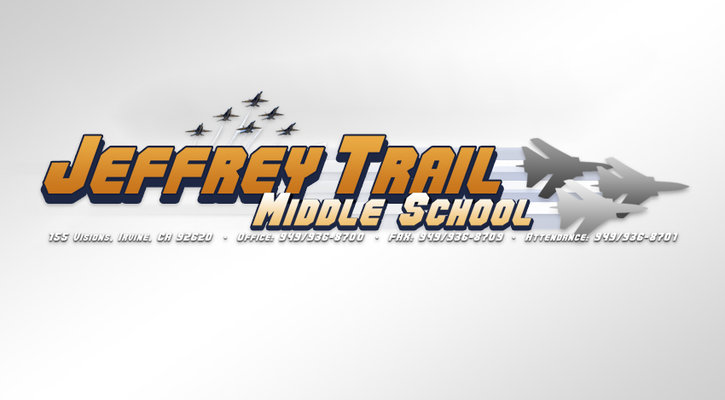 Please carefully read the two pages below to ensure that we can collect and distribute all 8th grade materials in a safe and efficient manner.
When do I arrive?
All students have an appointment time based on their Advisement class. Do not come outside your appointment time as we will not have items ready to give to you.
YOU MUST COME ON YOUR APPOINTMENT TIME!!
Advisement Class Appointment Time
Fleming 8:30
Beeman 8:45
Rodriguez 9:00
Lelliott 9:15
Ike 9:30
Hall 10:00
Barcenas 10:15
Eisman 10:30
Butler 10:45
Rau 11:00
Patrick 11:15
Di Francesco 12:00
Simaan 12:15
Evola 12:30
Bosshart 12:45
Vreeland 1:00
Byrne 1:15
Collins 1:45
Pipp 2:00
Frattone 2:15
Jung 2:30
Babe 2:45
YOU MUST COME ON YOUR APPOINTMENT TIME!!
What do I bring to Drop-up?
Please bring the following items with you for "drop-off" on June 4.
(Not all students will have all items)
· Chromebook
· Chromebook Charger
· Hard Cover Textbooks
· Library books
· Novels from ELA Teacher
· Compass from Math Teacher
· Any other JTMS materials to be returned
What will I get to Pick-Up?
· Promotion Certificate
· Student Recognition Certificate (for awarded students)
· Yearbook (please bring receipt if you have it)
o We will not be selling Yearbooks on the 4th
How can we do this in a safe manner?
· Arrive only at your assigned time
· Stay in your car
· Materials will be taken/given through the car passenger window
· The person giving/receiving materials through the car passenger window should have on a mask and gloves
· All IUSD staff in the pick-up/drop-off areas will have mask and gloves
· The Office will be closed – please do not park or leave your car