Earn GREEN WINGS tickets!!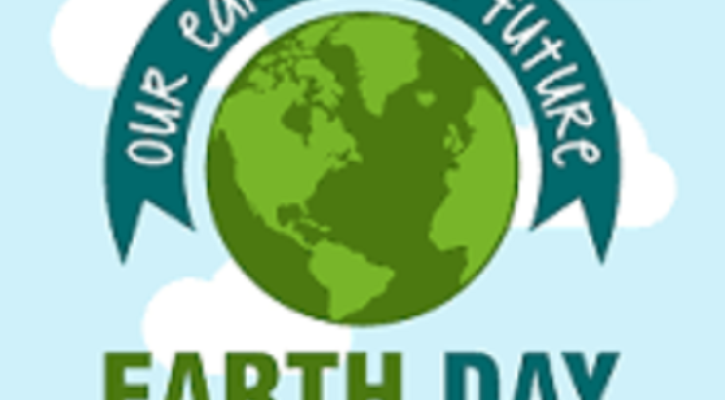 JTMS Celebrates Earth Day (Week) 2019!
Tuesday, April 23 
Ways you can pack a zero-waste lunch!
Get involved with making your lunch, if you don't already

Bring lunch in reusable containers

Bring metal utensils from home, rather than plastic

Drink from a refillable bottle

Avoid Ziplock bags!

Recycle your aluminum cans

Try not to buy items with lots of plastic packaging
Get a Green WINGS ticket for bringing a zero-waste lunch!
Already walk or cycle? Great!!
Otherwise, dust off your bike
and give it a go….
Don't forget your helmet and a lock!
Green Team and ASB reps will be
meeting at these points
(no adult supervision)
MORE DETAILS ABOUT WHERE TO MEET IN ADVISEMENT