for the 2019 - 2020 school year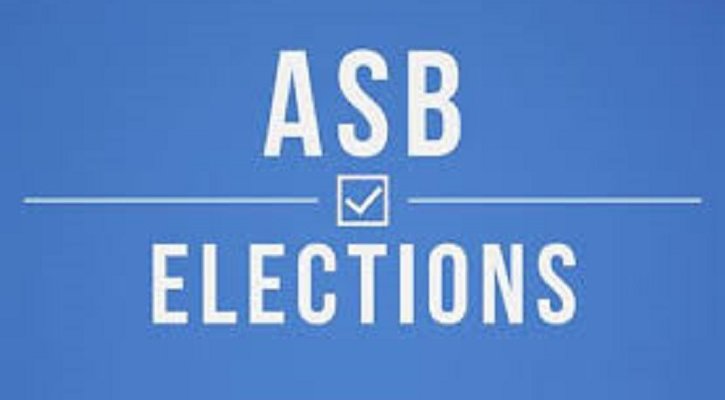 ADVISEMENT REPRESENTATIVES
for the 2019 - 2020 school year
Jeffrey Trail's Associated Student Body/Leadership class is designed for the development of the elected/selected student leaders on campus. Students organize school-wide activities, promote school spirit, and continually promote a positive school culture while developing effective leadership and communication skills.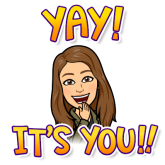 Mission Statement
We the Associated Student Body of Jeffrey Trail:
1. Strive to create and maintain a spirited school community
2. Strive to support and model WINGS values
3. Ensure and sustain school involvement
4. Provide for more inclusive and efficient representation
5. Promote tolerance and unity
6. Secure a supportive atmosphere for the general welfare of our student body
⚠ Leadership/ASB is a 4th period class, but the work extends beyond the period. At times you may need to come to school earlier or stay at school later. You are also required to work lunch duty once every nine weeks.
HOW TO APPLY
Step 1: Get 2 Teacher Recommendations
Politely ask two teachers who know you well (Advisement teacher is okay) to complete a recommendation for you at bit.ly/ADVREP2019
Step 2: Submit your Flipgrid speech
Include in your flipgrid:
1. Greetings! Introduce yourself and state your full name
2. Why would you like to be in ASB?
3. What are your strengths and weaknesses?
4. Are you involved in any extracurricular activities?
5. Anything else you'd like to add.
Your speech will be reviewed by Ms. Hong and the current Leadership class. Results will be posted by 3pm on Wednesday, May 15th on the outside doors of E-2 (facing the quad).
If you are successfully elected,
Your first choice elective for next year will be removed and replaced with 4th period Leadership instead

If you would like to take 0 period P.E., you may opt for a secondary elective. See Ms. Hong for more details.
If you have any questions, ask your current Advisement Rep or come see Ms. Hong @ E-2.
Best of luck!